Williamsburg Small Animal Hospital

in Pauls Valley, OK and the surrounding areas

Williamsburg Small Animal Hospital

in Pauls Valley, OK and the surrounding areas

Small Animal Hospital in Pauls Valley, OK
We're a locally owned and operated animal hospital in Pauls Valley, Oklahoma that's dedicated to providing the best possible care for your pets. As a small animal hospital, we specialize in treating dogs, cats, and other small animals, and we understand the importance of personalized care. Our team of highly trained and compassionate veterinary professionals is committed to going the extra mile to ensure the health and well-being of your beloved pets.
Ada, OK | Stratford, OK | Filmore City, OK | Maysville, OK | Paoli, OK | Lindsay, OK | Wynnewood, OK | Pauls Valley, OK |
Our philosophy is simple: we treat every pet as if they were our own.
We understand that your pets are an important part of your family, and we want to help you keep them healthy and happy for years to come.
Our staff strives to create a welcoming and comfortable atmosphere where your pets can feel at ease. From routine check-ups and vaccinations to emergency care services, we offer a full range of services to meet your pet's every need.
Schedule an Appointment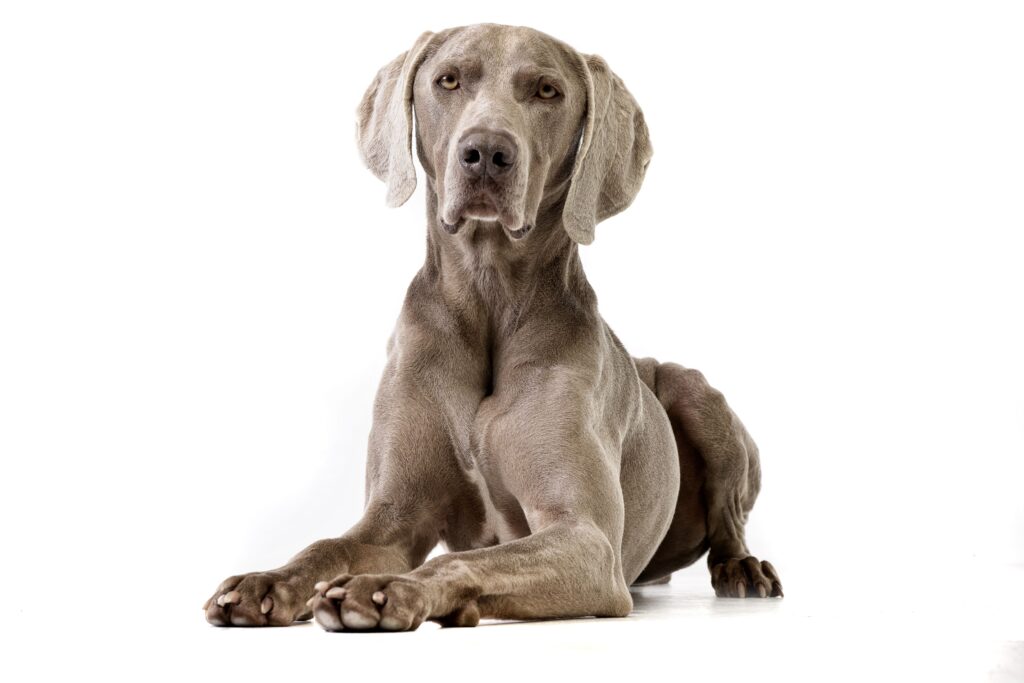 As a small animal veterinarian, we offer a comprehensive range of services to address your pet's needs.
At Williamsburg Small Animal Hospital, we understand that every pet has unique needs.
That's why we take the time to get to know each of our patients and their owners. We believe that a strong bond between pet and veterinarian is essential for achieving the best possible outcomes. When you come to our animal hospital, you can expect to be treated with the utmost respect and compassion. We take the time to listen to your concerns and address them with care and understanding. Our goal is to provide you with peace of mind knowing that your pet is in good hands.

Wellness exams
Regular checkups are crucial to ensuring your pet's overall health and well-being. During wellness exams, our veterinarians will conduct a thorough physical examination, discuss any concerns you may have, and provide necessary vaccinations.

Vaccinations
Routine vaccinations can help protect your pet from a wide range of preventable diseases. Our team will provide you with a vaccination schedule tailored to your pet's specific needs.

Dental care
The health of your pet's teeth and gums can have a significant impact on their overall health. We offer comprehensive dental care services, including cleaning, extractions, and treatment for periodontal disease.

Surgery
We understand that surgery can be a stressful experience for both pets and their owners. That's why we offer a range of surgical services, including routine spay and neuter procedures, soft tissue surgery, and emergency surgery.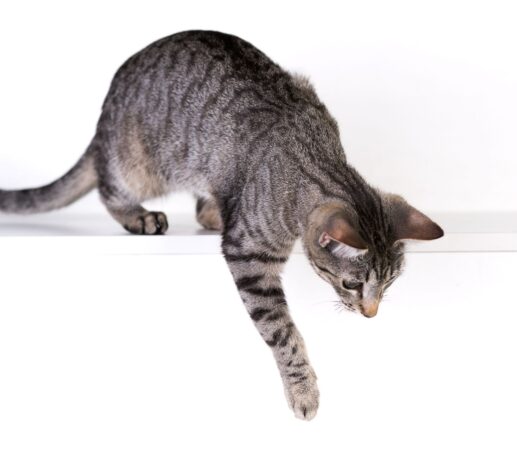 Schedule an Appointment

Emergency care
We understand that emergencies can happen when you least expect them. That's why we offer our clients and their pets emergency care services if your pet requires urgent care outside of our normal hours.

Permanent Identification
We offer Home Again microchipping and register your pet online the same day a microchip is implanted, giving you peace of mind when it comes to your pet.

Pharmacy
We have a large selection of pharmaceutical products and have an online pharmacy for all of your pet's needs.

Lab & diagnostic services
Our in-house laboratory uses state-of-the-art technology to diagnose and treat your pet's medical conditions. Our laboratory testing services include blood work, urinalysis, and parasite screening. We also offer digital radiology and ultrasound to provide a more in-depth look at your pet's health.
In addition to our comprehensive range of services, we offer a range of educational resources to help pet owners make informed decisions about their pet's health.
Our blog is updated regularly with the latest news and information on pet health.
We also offer pet care handouts and other educational materials in our office. At Williamsburg Small Animal Hospital, we take pride in serving our community and providing the best possible care for our patients. We believe that by treating every pet like a member of our own family, we can help them live long, healthy, and happy lives. If you're looking for a small animal hospital that you can trust to provide personalized care, look no further than Williamsburg Small Animal Hospital. We look forward to welcoming you and your pet to our practice!
Ada, OK | Norman, OK | Ardmore, OK | Shawnee, OK | Moore, OK | Duncan, OK | Chickasha, OK | Midwest City, OK | Del City, OK | Choctaw, OK | Pauls Valley, OK